Before I release my top ten albums of the year I thought I'd make a compilation of honorable mentions from some of my favorite albums that didn't make the cut. The albums listed below are in no particular order, as all of them equally impressed me in one regard or another, just not enough to make it onto my top ten. Whether it's a cool concept, unique sound, or lyrical depth, these albums are ones that you shouldn't let slip under your radar:
The Dubs - Ed Balloon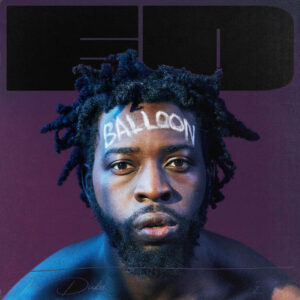 For dropping a debut album under Death Bomb Arc records, the label known for helping kickstart experimental groups such as Death Grips and clipping., Balloon has done a fantastic job establishing a different style of R&B music. Boasting what appears to be a jamaican accent mixed with electro-pop grooves, experimentalism, and catchy hooks, Balloon makes a solid debut with this LP. If we see a more coherent theme from his next album I could see it making that year's top ten list.
It's a Whimsical Afterlife - Avenade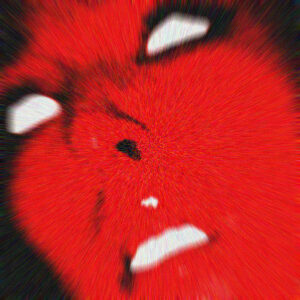 Mesh the fuzzy sound of lo-fi acts such as Neutral Milk Hotel and The Microphones with distorted guitar riffs, pounding percussion, and a voice reminiscent of 90's grunge, and you get Avenade. This is the debut self-released LP from the multi-instrumentalist out of Bloomington, IL. I discovered the album because it was gaining lots of traction on the review aggregate website, Album of The Year, and I decided to give it a listen upon hearing only positive things. The album does require quite the attention span because it is an hour and sixteen minutes total, but it is a fantastically unique take on noise rock I would not pass up listening to.
ZUU - Denzel Curry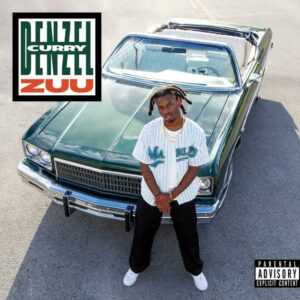 South Florida hip-hop artist Denzel Curry returned in 2019 with another great album, arguably of the same caliber as his critically acclaimed 2018 record, TA13OO. ZUU sees Curry commit 110% to the trap rap genre, creating an album that is just one banger after another. The narrative of ZUU may not be anywhere as compelling as his previous record, but what ZUU does better is consistent high-octane energy.
Sonic Citadel - Lightning Bolt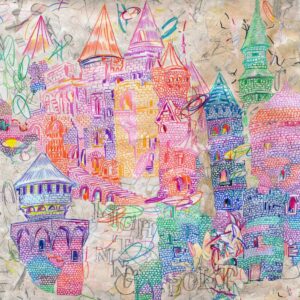 After a four year hiatus, long-time noise rock duo Lightning Bolt return with another solid album and a reinvented sound. The duo chooses to focus more heavily on vocals than ever before and it truly pays off in this record. Not only are the bass riffs and drumming as consistent as ever, but the addition of distinguishable vocals helps the tracks become some of the most memorable in the band's discography.
House of Sugar - (Sandy) Alex G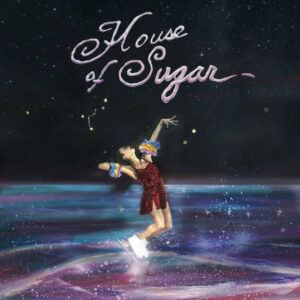 Without a doubt the closest contender to making my top ten list, indie folk artist Alex G creates his best album to date with this gem. Featuring a unique blend of electronic and acoustic instrumentals, the record also contains fantastic lyricism ranging from love ballads to a unique take on the tale of Hansel & Gretel. My only real issue with the album was the last third, which started to stagnate due to less unique and memorable tracks.