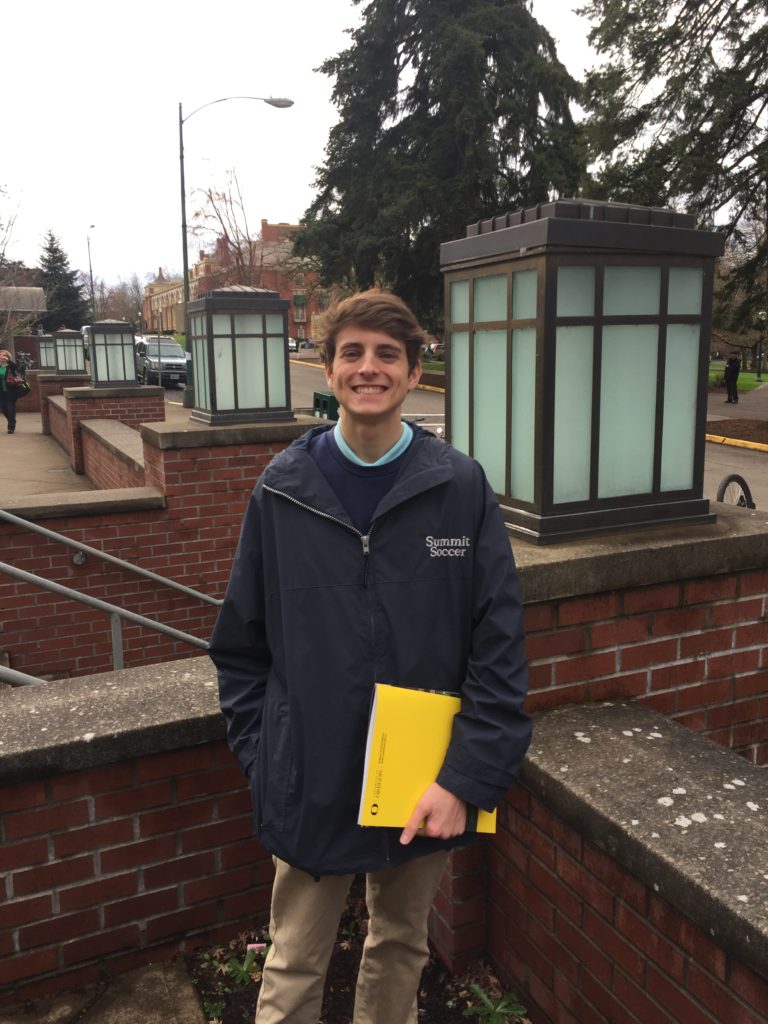 Gavin Majeski
Founder & Writer
DJ at the University of Oregon college radio station, KWVA Eugene 88.1 FM. Gavin has a passion for music, film and competitive gaming. He hopes to work in film, radio, or television production after graduation.
Favorite artists:
Death Grips, Lightning Bolt, toe, Four Tet, clipping.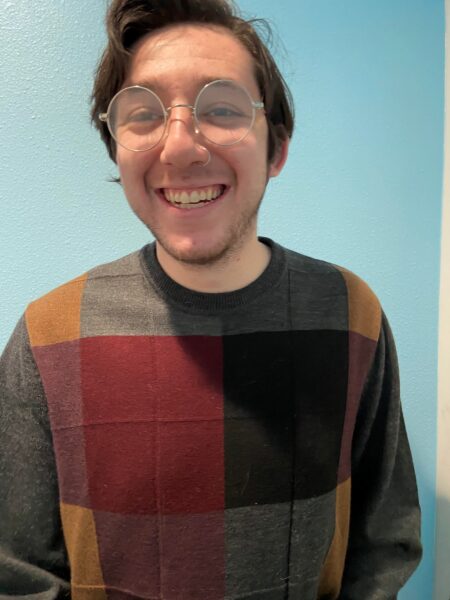 Christopher Romo
Writer
Student at Mount San Antonio College in Los Angeles, California currently majoring in history. He hopes to become a historian after graduating, while continuing to review music.
Favorite artists:
The Beatles, Radiohead, Tame Impala, Vampire Weekend, Haim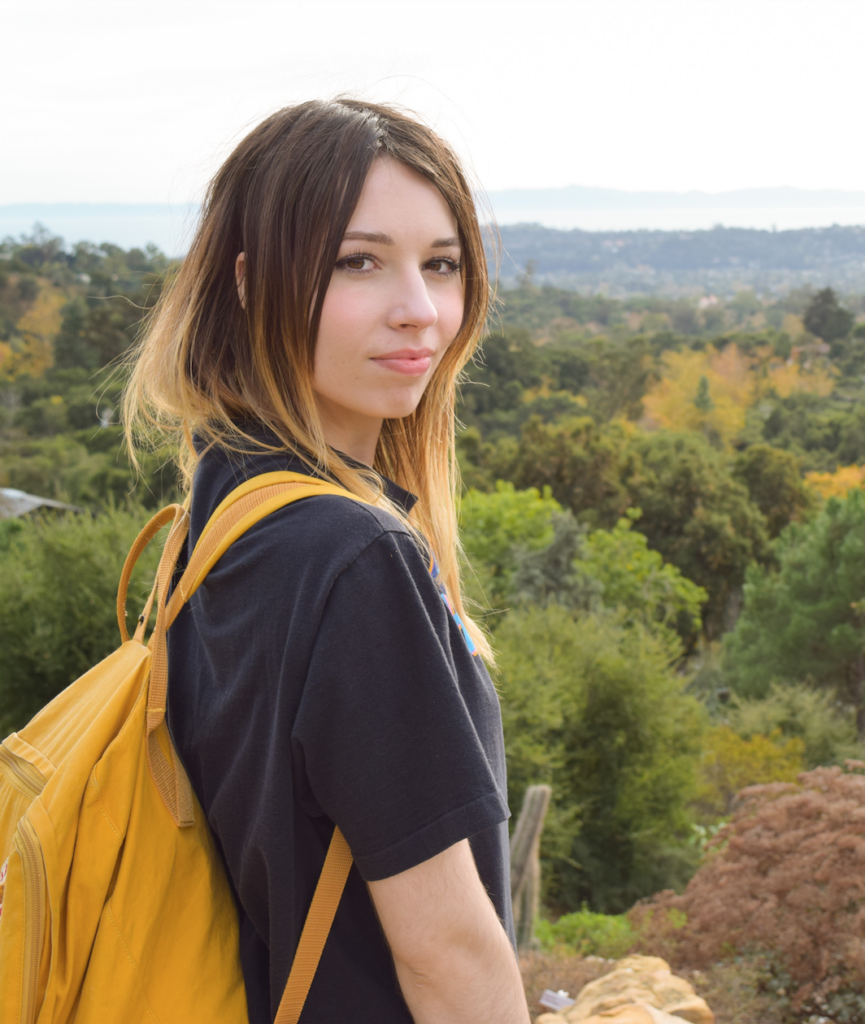 Haley Lund
Assistant Editor & Writer
Undergraduate student at the University of Oregon majoring in Journalism and History. In her free time, she plays fingerstyle guitar. She hopes to work in music media or documentary production after graduation.
Favorite artists:
Car Seat Headrest, Pavement, Weyes Blood, Rilo Kiley, Father John Misty