2020 has been one of the most chaotic years not only for the world at large but for the music industry as well. Concerts are a thing of the past and may stay that way for quite some time, but at least we were blessed with a wide array of fantastic music this year. Without further ado, let's get right into the best extended plays of 2020:
10. EP! - JPEGMAFIA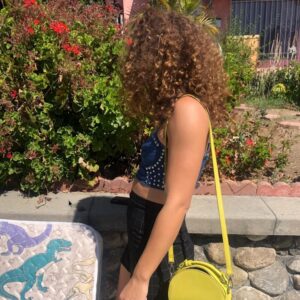 2020 was quite the year for Peggy, as he released single after single, culminating in a compilation release of every track. "EP!" meshes the overly autotuned vocals of his 2019 record, "All My Heroes Are Cornballs," and the sticky, aggressive cuts of "Veteran" from 2018. While a few songs do fall flat with how long they overstay their welcome in length, the majority are fantastic additions to Peggy's ever-growing experimental hip-hop discography.
9. ⣎⡇ꉺლ༽இ•̛)ྀ◞ ༎ຶ ༽ৣৢ؞ৢ؞ؖ ꉺლ - ooo ̟̞̝̜̙̘̗̖҉̵̴̨̧̢̡̼̻̺̹̳̲̱̰̯̮̭̬̫̪̩̦̥̤̣̠҈͈͇͉͍͎͓͔͕͖͙͚͜͢͢͢͢͢͢͢͢͢͢͢͢͢͢ͅ  oʅ͡͡͡͡͡͡͡͡͡͡͡​(​ ؞ৢ؞ؙؖ⁽⁾˜ัิีึื์๎้็๋๊⦁0 ̟̞̝̜̙̘̗̖҉̵̴̨̧̢̡̼̻̺̹̳̲̱̰̯̮̭̬̫̪̩̦̥̤̣̠҈͈͇͉͍͎͓͔͕͖͙͚͜͢͢͢͢͢͢͢͢͢͢͢͢͢͢ͅ  ఠీੂ೧ູ࿃ूੂ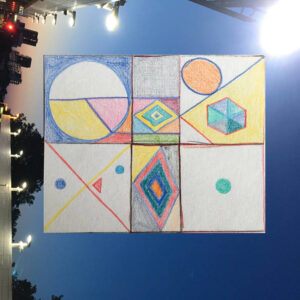 While the name of this EP is utter gibberish and impossible to say, this side endeavor comes from veteran producer Kieran Hebden, better known by his main project, Four Tet. Hebden not only released his tenth full-length record in March of this year, but this four-track gem that contains more minimalistic house fused with mesmerizing production. Similarly to his IDM contemporary Aphex Twin, it seems Hebden will never run out of side projects. As long as his content is as solid as this one, you can for sure bet the electronic music community will be very happy to listen.
8. Mindfulness - Here's to Now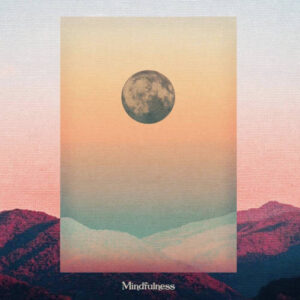 The subgenre of post-hardcore has made a complete 180 from its roots in bands such as Slint and Drive Like Jehu, now implementing melodic screams and a more programmed sound compared to the organic percussion and guitar style of the 1990s. Here's to Now bears a clear resemblance to the contemporary post-hardcore group Dance Gavin Dance, but feels more digestible, with a far less unbearable vocal delivery from the band's lead singer. To only add to this, "Mindfulness" features a lovely surf and math rock fusion on the track "Retrograde" that alone is enough of a reason to give this EP a listen.
7. ALIAS - Shygirl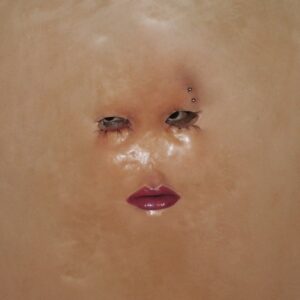 London's Shygirl began to blow up after her 2019 single "BB" took off for its unique blend of hyper pop, lightning quick flows and electronic grooves. "ALIAS" is a further evolution of that hyper pop sound with influences from artists such as Charli XCX and SOPHIE, which is blended with glitchy bangers and a diverse flow.
6. Which Way is Forward? - Obongjayar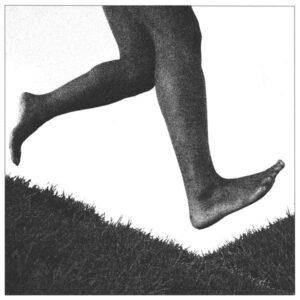 Nigerian born and London based artist Obongjayar (Steven Umoh) began his career on SoundCloud, a platform known for up-and-coming hip-hop artists, yet Umoh slides between rapping, singing and sometimes spoken word over afrobeat and electronic instrumentals. Umoh's cadence is one of the most unique within the current musical landscape and "Which Way is Forward?" truly solidifies just how genre bending one can be.
5. POST HUMAN: SURVIVAL HORROR - Bring Me The Horizon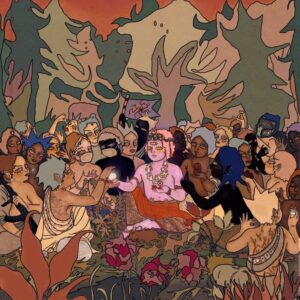 After an underwhelming 2019 record, Bring Me The Horizon fully returns to form with their 2020 EP, "POST HUMAN: SURVIVAL HORROR," which blends their contemporary post-hardcore emo sound with electronics and even hip-hop. Not only are the screams as visceral as ever, but features from the likes of YUNGBLUD and BABYMETAL work surprisingly well in their respective songs. When the band isn't screaming, the more melodic hooks and choruses do a great job holding their own. Though the closing track is a bit of a head-scratcher due to its complete sonic 180 compared to the rest of the project, the vast majority of songs are some of the bands best work as of the past half-decade.
4. The Flesh of the World - Uboa
Nothing made by Australian experimental producer Xandra Metcalfe is easy to digest. Not only because from a sonic perspective Metcalfe (better known as Uboa) bridges into more displeasing subgenres such as noise and drone, but her lyrical content is sensitive and seeped in potent emotions. "The Flesh of the World" is another harrowing listening experience and follow-up to her 2019 record, "The Origin of My Depression." This latest EP is a powerful, synth driven excursion into Metcalfe's experience dealing with body dysmorphia and "the schizophrenic dissolution of the boundary between self and other" according to the EP's Bandcamp description.
3. Last Year Was Weird, Pt. 2 - Tkay Maidza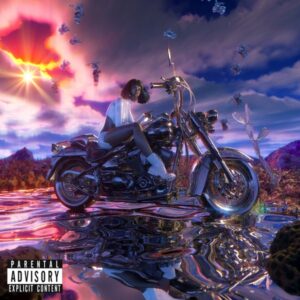 The most diverse sounding record of the year comes from Australian rapper Tkay Maidza. "Last Year Was Weird, Vol. 2" has influences of smooth R&B, hip-house, Mary J. Blige inspired pop rap, deconstructed club bangers and even some acoustics here and there. One might assume an EP with polar opposite sounds couldn't work as one piece, yet Maidza manages to do the impossible and make the entire tracklisting feel complimentary.
2. Hooked Natural - Taylor Moon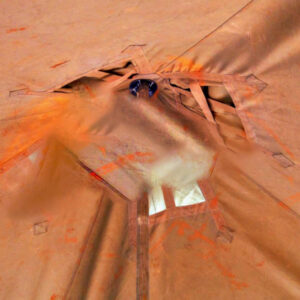 The electronic music scene was flipped on its head with a new wave of sounds stemming from artists such as Flume, more specifically through the glitchy, future bass aesthetics from his 2019 record, "Hi This Is Flume Mixtape." Taylor Moon's 2020 EP is another helping of this style, yet in a concise and clearly spaced package. Where "Hi This Is Flume Mixtape" faltered was via a lengthy track listing that had a few tracks too short to distinguish. "Hooked Natural" pulls no punches and features five back-to-back texturally rich songs.
1. LINGO STARR - tobi lou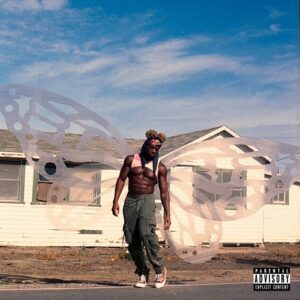 If the latest EP from rising hip-hop star Tobi Adeyemi (stage name "tobi lou") were to have been just a few tracks longer, there would be no mistaking this EP as one of the greatest of all time. "LINGO STARR" features arguably the best track transitions on any EP or album released in 2020. You can tell when one song ends and another begins, yet the buttery smoothness of each transition makes you want to check your phone and do a double take. Adeyemi seamlessly blends heavy 808 drums, majestic synths, melodic vocals, witty lyricism and a diverse range of flows. "LINGO STARR" is the must listen to EP of 2020.