2020 had a wide array of teaser songs that lead up to both some fantastic and underwhelming records. Here we will be going over the top 10 best singles that came out in anticipation for a forthcoming record, or simple one-off singles. Keep in mind that this list does differentiate from a "best songs" of 2020 list, which would be incredibly difficult to make due to the sheer magnitude of quality songs across multiple records. But with that stipulation out of the way, let's begin:
10. Snow Day - shame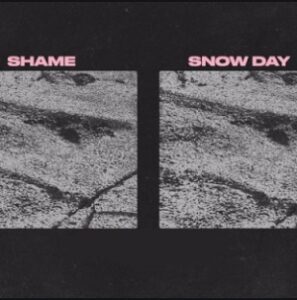 British rock group shame is known for their bread-and-butter post-punk sound that was established on their 2018 record "Songs of Praise," yet "Snow Day" is a complete change of pace, featuring sprinkles of math, experimental and post-rock. With the band's latest singles, it appears the group is headed towards a more experimental and noisy direction similar to the likes of Black Country, New Road, Squid and black midi, fellow contemporary experimental rock bands that are paving the way for a new wave of post-punk.
9. sleepyhead - Knapsack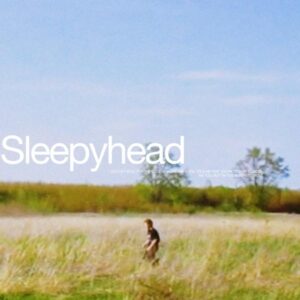 Meshing beautifully pitched autotuned vocals, hyper pop style 808s and one of the stickiest choruses of the year, "sleepyhead" is a short and sweet pop banger from the emerging Chicago based indie artist Gabriel O'Leary.
8. Pig Feet - Terrace Martin & Denzel Curry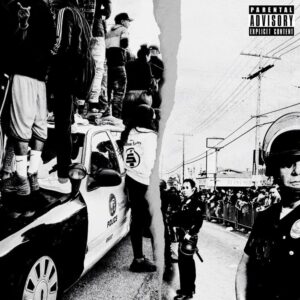 "Pig Feet" is one of the most visceral and potent tracks to come out in response to the unjust killing of Black individuals such as George Floyd and Breonna Taylor earlier this year. The production from Terrace Martin features a trap instrumental intertwined with helicopter propeller sounds, police sirens and a wonderful saxophone feature from jazz icon Kamasi Washington. The verses from both Martin and Denzel Curry hit-hard and ooze raw emotion. "Pig Feet" can be a triggering listen due to some harrowing vocal snippets that are added, but the track should not only be a must listen to all hip-hop heads, but anybody in support of the Black Lives Matter movement.
7. Shook - Tkay Maidza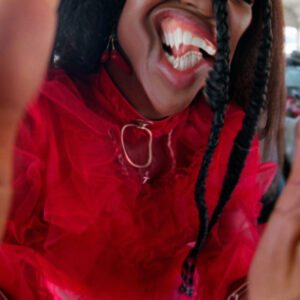 Bearing resemblance to prime Mary J. Blige, Tkay Maidza's "Shook" is the pop-rap banger of the year. With an infectious hook, fantastic bass and danceability to boot, "Shook" should be making it onto everyone's party playlist.
6. Exhale - Jónsi
While Islandic pop star Jónsi's 2020 record "Shiver'' was nothing spectacular, the leading single "Exhale" was. The slowest and least upbeat song on this list features gorgeous, orchestral-like vocals, a mesmerizing instrumental and a repeated message that a lot of people need to hear: it's not your fault. While the lyrics themselves are minimal, the repetition of, "This is the way it is / It isn't your fault / It isn't your fault / Just let it go," is a fantastic message that needs to be heard by many individuals living in unfortunate scenarios that are out of their control.
5. claws - Charli XCX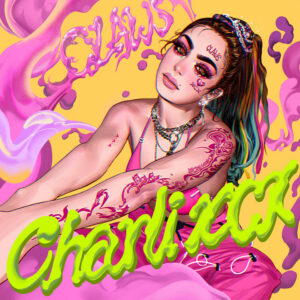 "Claws" was the second single to be released in promotion of Charli XCX's 2020 quarantine album, "how i'm feeling now," and is one of the best tracks on an already great record. Featuring bright, bubbly and deconstructed club production from Dylan Brady (one-half of the experimental duo 100 gecs), "claws" meshes a super infectious chorus with lyrics going into Charli's infatuation toward another. The outro of the track is an experimental hodgepodge of noises that sound like a computer on the verge of crashing and bursting into flames.
4. Kawasaki Backflip - Dogleg Michigan native rock band Dogleg revitalizes the early post-hardcore sounds of the 90s with impassioned vocals, talented instrumentation and lyrics reminiscing on a past relationship and what it means to move on. The repeated chorus, "Will you be the fire or the wind?" is a wonderfully ambiguous reference to whether or not this next individual will hurt our protagonist like the rest. But which ending is worse is up to the listener: is it the fire or the wind?
3. Baby - Four Tet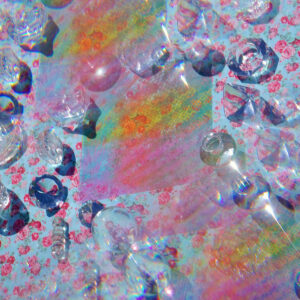 In Kieran Hebden's decade plus tenure of making music, "Baby" is arguably the English electronic producer's catchiest song to date. "Baby" features vocal samples from pop artist Ellie Goulding, and a driving, groovy house beat. While "Sixteen Oceans," Hebden's tenth full-length project released in March of this year, was a bit of a mixed bag, there is no denying "Baby" being one of the best electronic songs of 2020.
2. ARCHIVE - JAHMED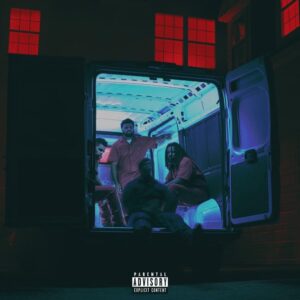 One of the most unique voices coming out of the trap-rap camp is from rising Los Angeles based rapper JAHMED. "ARCHIVE" features possibly THE catchiest hook of 2020 and a one-of-a-kind vocal cadence that few contemporary rappers can hold a candle to. From a lyrical perspective, "ARCHIVE" is a tongue-and-cheek adventure that is short and catchy enough to guarantee more than one listen.
1. Idontknow - Jamie xx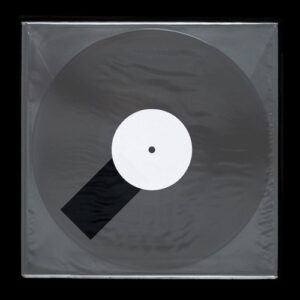 Without a doubt the best electronic track of the year goes to producer and one-third of the indie rock band The xx, James Thomas Smith, better known as Jamie xx. "Idontknow" contains texturally dense samples, fantastic drum loops and what feels like a never-ending array of sounds that are gradually introduced as the five-minute listening experience continues to expand. Complementing the song is a beautiful music video featuring contemporary dancer Oona Doherty and mind-boggling choreography for a song that sounds impossible to choreograph.