Now that we're winding down to the final weeks of 2019, I thought I'd jump on the "list" trend and make a "Top Five/Ten" article for each week leading up to the new year. Before announcing my favorite albums of the year, I wanted to begin with ranking the singles to some 2019/2020 album releases. What I define as a "single" is a track that was purposely released as a teaser/in anticipation of an album release. This list is in fact different from my favorite songs of 2019, so keep that in mind. Without further ado, let's get right into this:
10. Jesus Is The One (I Got Depression) - Zach Fox & Kenny Beats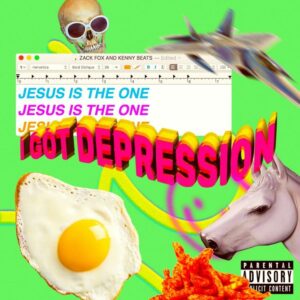 Zach Fox is without a doubt one of the funniest comedians around, whether that's from his stand-up or even his appearance at SXSW when he posed as fictional rapper, "Breastmilk Alabama". Not only is Fox a comedian, but he is also quite the talented rapper. With production from the high-in-demand producer Kenny Beats, the two created a beat on the fly during an episode of Kenny Beat's web series, "The Cave". Fox requested, "A post 9/11, pre-death of Whitney Houston type beat" which lead to one of the most influential songs of the year in regard to meme potential and quotability. Sure the track is a joke, but hot damn is it a good joke with a catchy hook:
"Ima dip my balls in some thousand island dressing
Cause I got depression"
9. Going Norway - Girl Band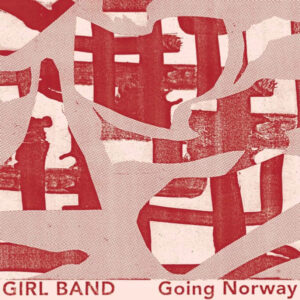 The second single from Irish noise rock group Girl Band's newest album, The Talkies, is aggressive, distorted, and features tons of dissonance. "Going Norway" is one of the best tracks on an album that unfortunately lacked the more diverse sound of their 2015 LP, Holding Hands With Jamie.
8. Curls - Bibio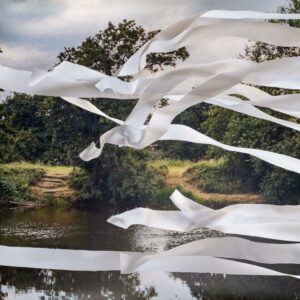 This track may come as a surprise to many because stylistically it usually isn't up my ally, but this folktronic ballad blends electronic minimalism with acoustic strings and gorgeous vocals. Without a doubt the slowest song on this list, it's unfortunately a shame that I ended up not being a fan of Bibio's latest album Ribbons due to its overall pacing.
7. Big - FONTAINES D.C.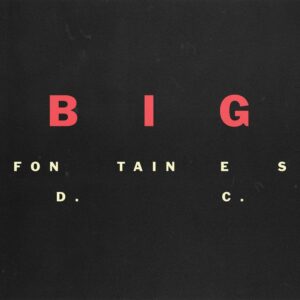 At just over two minutes, this leading single from FONTAINES D.C.'s debut album Dogrel features one of the catchiest choruses of the year. This track is a great commentary on the bands anti-establishment view of their Ireland home and the restrictions of the Catholic church.
6. Kids - PUP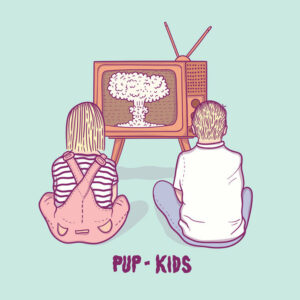 It says a lot when a single song is able to be the sole reason you become invested in a genre. Classic mid-to-early 2000s pop punk was never my cup of tea, but Canadian group PUP takes the catchy instrumentation and adds a spin. Sad lyrics from frontman Stefan Babcock are fantastically juxtaposed by the shouted and aggressive delivery.
5. Hope - (Sandy) Alex G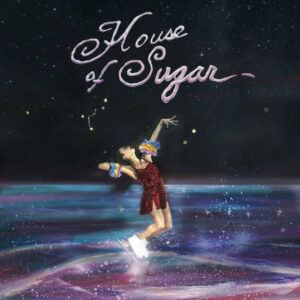 Unlike Bibio, we have a more straightforward folk ballad from indie artist Alex G. The track is short, sweet, and has my favorite acoustics out of any song I've heard this year. I'm not usually an acoustics person, but man does this song really hit you in the feels.
4. Camp Orchestra - Show Me the Body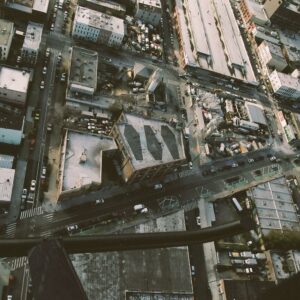 I remember discovering this track from Anthony Fantano's "Weekly Track Roundup", where he goes through his favorite new releases of each week. I was skeptical of this song at first due to its slow build up, but OH BOY did it grow on me. One of the most aggressive songs on this list, Camp Orchestra features a slow, methodical banjo opening that transitions into a brutal sludge guitar riff. As a single, this track is fantastic, but it is even better as an opening for one of the best albums of 2019.
3. Blood of the Fang - clipping.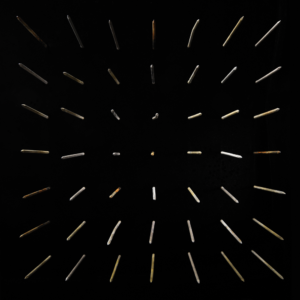 The most lyrically dense single on this list was the last teaser leading up to the new clipping. album, There Existed an Addiction to Blood. The production on this track is one of the best from the album, and features sharp, piercing samples integrated with booming bass. The sharp piercing is slowly introduced within the first verse but gradually transitions into an aggressive repetitious pattern during the second verse. The track closes with frontman Daveed Diggs absolutely killing the third verse with some of the fastest bars we've heard within clipping.'s discography.
2. RICKY - Denzel Curry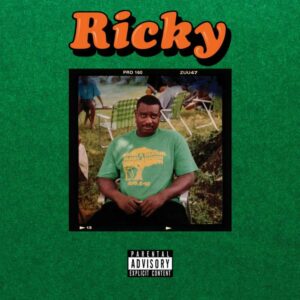 Narrowly beating out Blood of the Fang, Ricky was the only single we got in lead up to Curry's newest album ZUU, and boy am I glad we got it. Everyone knows how much I love aggressive music and DAMN this thing is aggressive. Though the production isn't the most experimental, the catchy chorus and use of steel drums within the beat make for a party banger that everyone can enjoy.
1. Jailbreak the Tesla (feat. Aminé) - Injury Reserve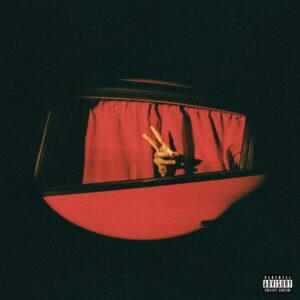 Everyone saw this one coming.
I remember getting off work, looking at my YouTube subscription feed, and noticing a music video was posted under the Injury Reserve YouTube channel. I wouldn't have been able to focus on video at the time, so I decided to give the song a listen via Spotify. As soon as that first chorus began, my eyes widened and I cranked my headphone volume up way past what I should have. Whether it's the witty lyricism, The Fast and the Furious: Tokyo Drift sample, or the insane industrial break within the middle of the song, this track is not only the banger of the year, but the best single of the year.
The self-titled Injury Reserve album that dropped a month later was to my surprise a major letdown. An incredibly lackluster remaining one-third of the album saw the group veer too far away from the experimental sound they executed so well in the first two-thirds. I was anticipating this LP to be album of the year, but at least we got a single of the year out of it.